The shooting of Hera Pheri 3 has already started. The film stars Akshay Kumar, Suniel Shetty and Paresh Rawal who will be reprising their roles as Raju, Shyam and Baburao respectively.
Now, a new report suggests that the film will also have Sanjay Dutt who will also be playing a key role in the film. The actor will portray the role of Ravi Kishan's distant brother, who is a gangster. Ravi Kishan played the role of Gangster Chhote in Phir Hera Pheri.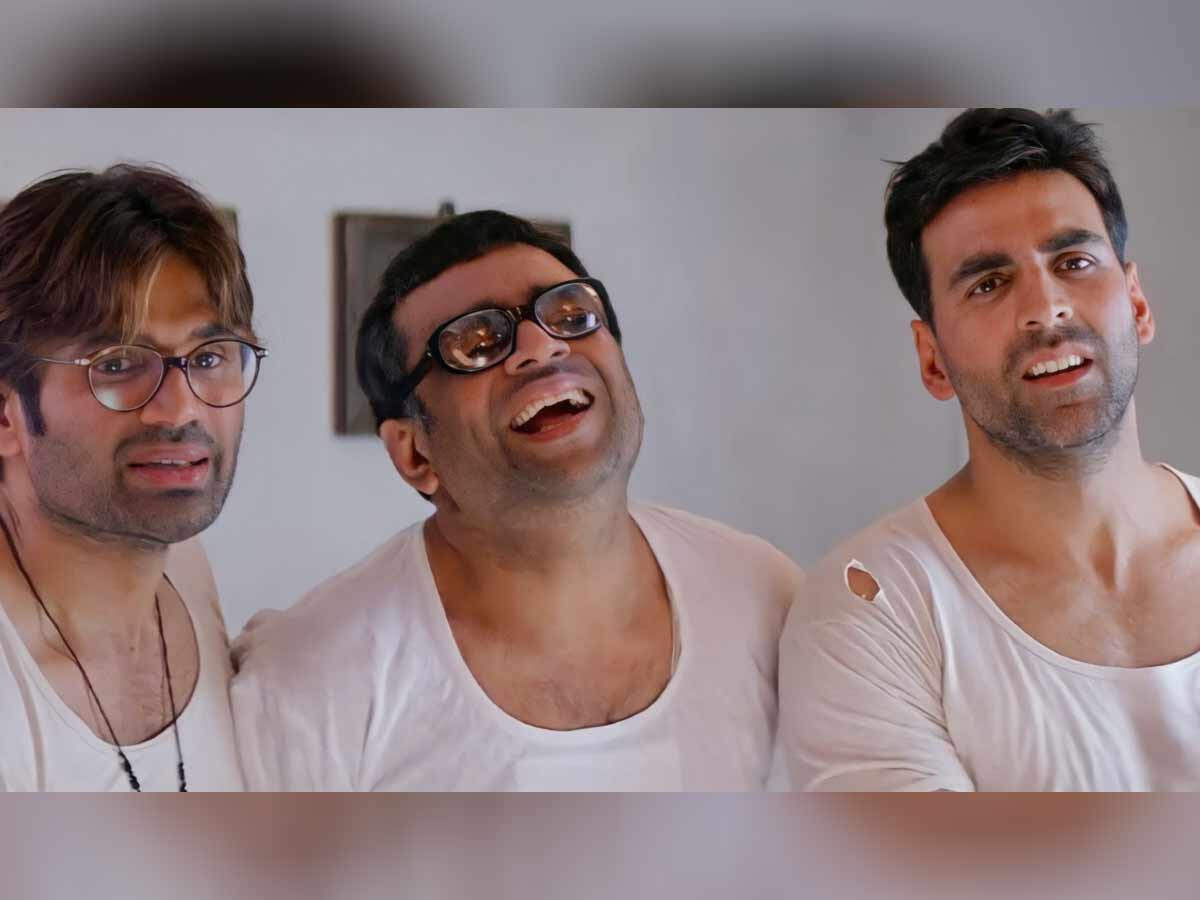 Recently, in an interview with a leading news agency, Suniel Shetty expressed his excitement over Sanjay Dutt's entry in the film. He also stated that Dutt's inclusion in the film will elevate it to a whole new level. He said, "With Sanjay Dutt on board, the film will be a laugh riot because Sanju's sense of comedy is unbelievable. His comic timing and body language will add ek aur chand to this project. He will take this to another level."
Previously Sanjay Dutt too confirmed his involvement in the film during a press conference and said, "Yes, I am doing the film. It will be exciting to shoot with the whole team. It's a great franchise, and I'm so happy to be a part of it. I have a close relationship with producer Firoz Nadiadwala, and it's great to be together with Akshay, Suniel anna, and Paresh.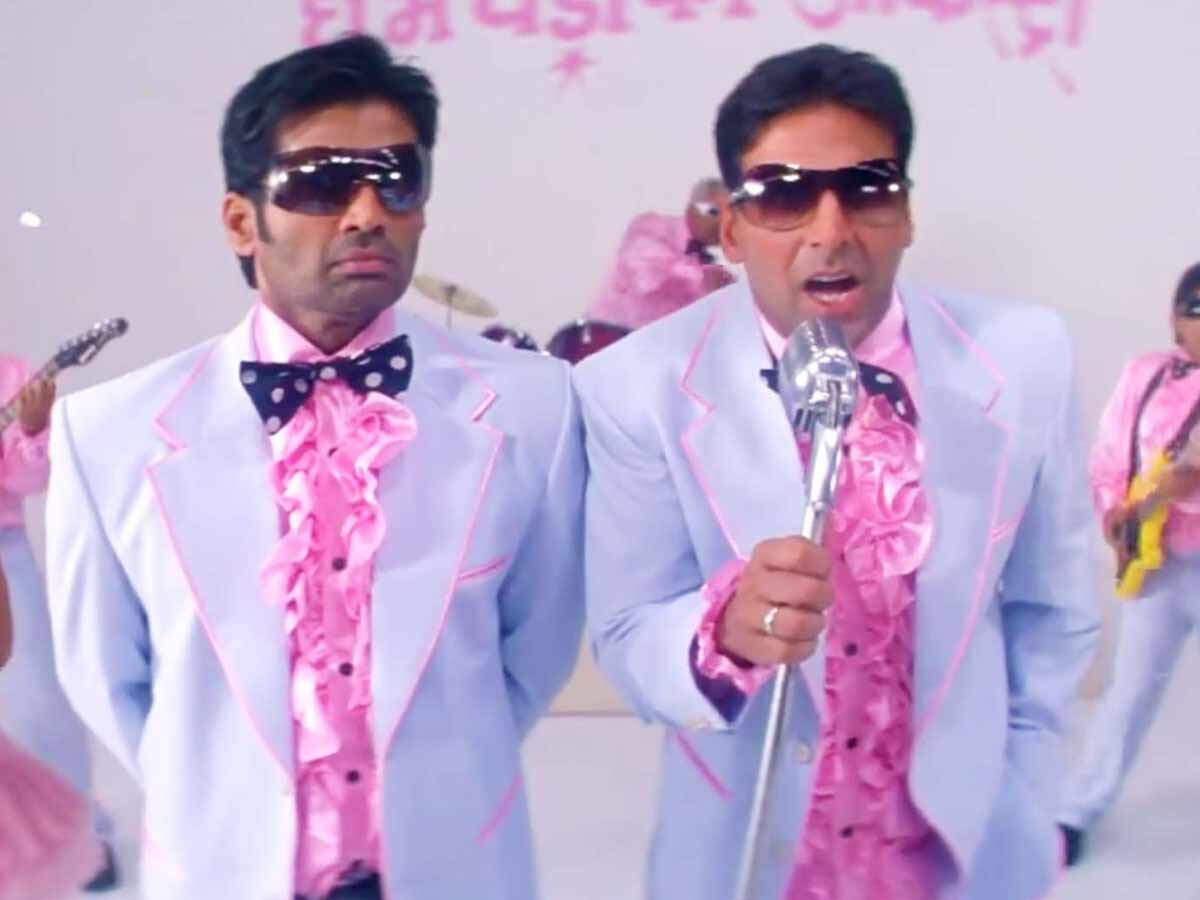 Hera Pheri is one of Indian cinema's most renowned franchises, with Raju, Shyam, and Baburao becoming pop culture figures. The picture hits all the right notes, from the dialogue to the character quirks.  
See Also: Hera Pheri 3: Suniel Shetty shares first update of Paresh Rawal-Akshay Kumar's film

#Suniel #Shetty #excited #Sanjay #Dutt #part #Hera #Pheri
https://www.filmfare.com/news/bollywood/suniel-shetty-is-excited-about-sanjay-dutt-being-part-of-hera-pheri-3_-57388.html