Shraddha Kapoor has worked incredibly hard to make her mark in her field. Obviously, her enthusiasm for acting and attractive appearance has won her a lot of admiration from moviegoers. She has demonstrated her versatility by portraying a variety of roles, including the girl next door, a brazen dancing diva, and a die-hard romantic. The character of Arohi in Aashiqui 2, made a spectacular bang and never looked back.
In Tu Jhoothi Main Makkaar, the actress and actor Ranbir Kapoor have a brand-new pairing and chemistry that is sure to captivate the viewers. Shraddha recently showed how much people adore her by getting the crowd to cheer for her at a film promotion event. Shraddha is very approachable and a people person, which makes her popular with both celebrities in the industry and regular people.
In honour of Shraddha's birthday today, here are some interesting facts about the actress: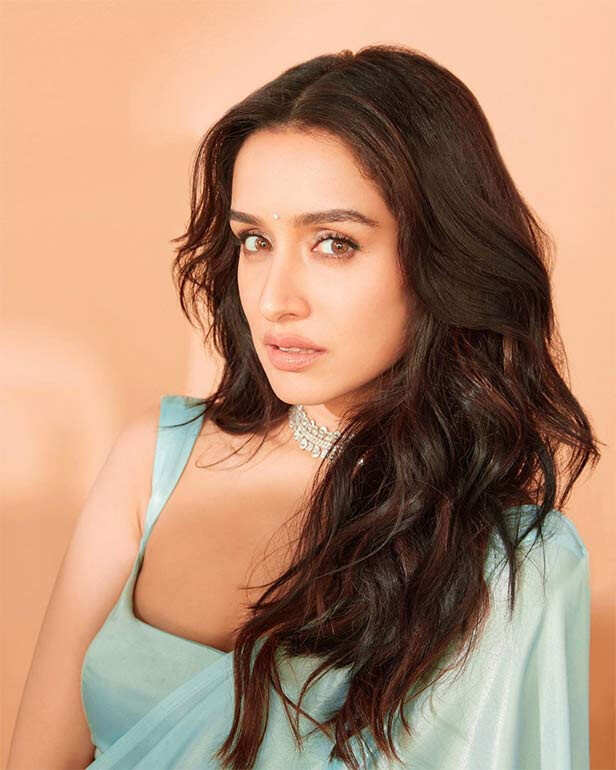 Shraddha Kapoor worked in a coffee shop before venturing into films
What was Shraddha Kapoor's first job, do you know? She wasn't a model, and she didn't assist any directors on the sets. The Aashiqui 2 actor began her career in Boston working at a prominent chain's coffee shop. According to a source, Shraddha decided to work this part-time job while attending college in Boston so she could gain experience and feel a little more autonomous. Therefore, it was also a means to make a little more cash for pocket money.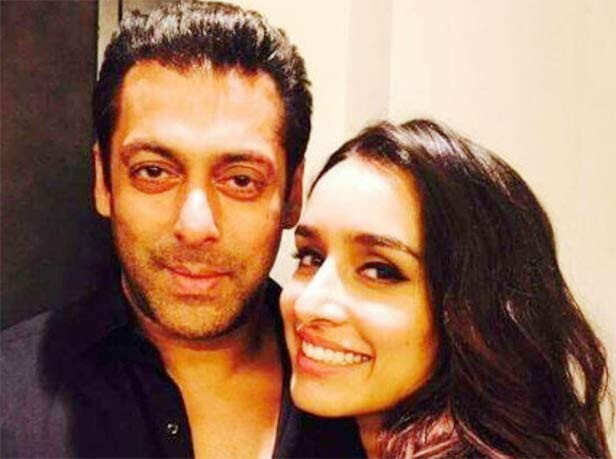 Shraddha Kapoor was offered a role with Salman Khan when she was 16
When Shraddha was 16 years old, she was given the opportunity to star opposite Salman Khan in "Lucky: No Time For Love," according to an interview. She said she had to let go of the idea so she could continue her schooling. When discussing the offer, she stated, "I felt that at the age of 15 or 16, I was too young and wanted to finish schooling and attend college. I don't think getting offers back then has defined my success. But it was difficult to turn it down and focus on studies because it was such a fantastic opportunity to work with Salman Khan."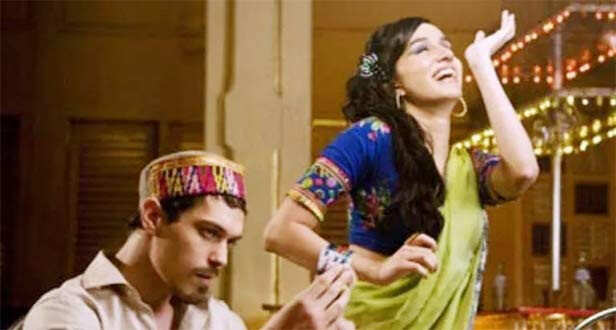 Shraddha Kapoor didn't taste success with her very first film
Shraddha Kapoor didn't experience success with her very first movie, but she has steadily climbed the ladder to the top. With back-to-back smashes, the actress who gained notoriety with Aashiqui 2 is currently on a blockbuster binge. It's a common misconception that she made her debut with Aashiqui 2, but this is untrue. With the release of Teen Patti, Shraddha Kapoor made her Bollywood acting debut. Shraddha received a Debut Filmfare Award nomination. She then worked on the movie Luv Ka The End after that. Even after two consecutively unsuccessful films, Shraddha didn't give up. Following this, Mahesh Bhatt hired Shraddha for the sequel to Aashiqui. With this musical hit movie, Shraddha became a star overnight.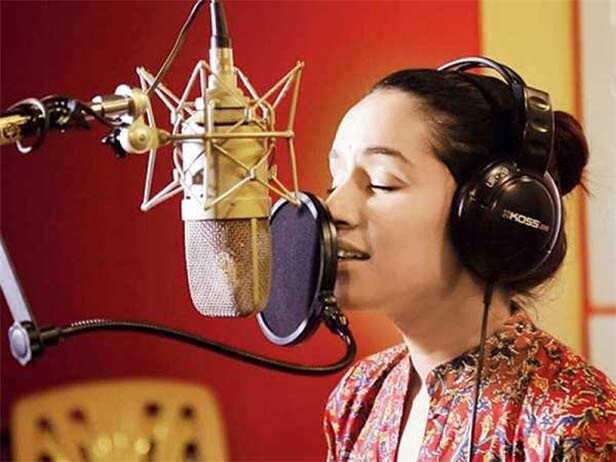 Shraddha Kapoor is a classically trained singer
Shraddha Kapoor is well-known for both her acting skills and her singing ability. Listeners have praised Shraddha's calming voice in songs like Galliyan and Bezubaan Phir Se. Galliyan went on to become an immediate chart-topper. The song's unplugged rendition was performed by Shraddha. Her rendition of the song quickly became popular online, and admirers couldn't stop praising her beautiful voice. In the musical drama Rock On 2, the follow-up to Rock On, she had the opportunity to perform her own songs.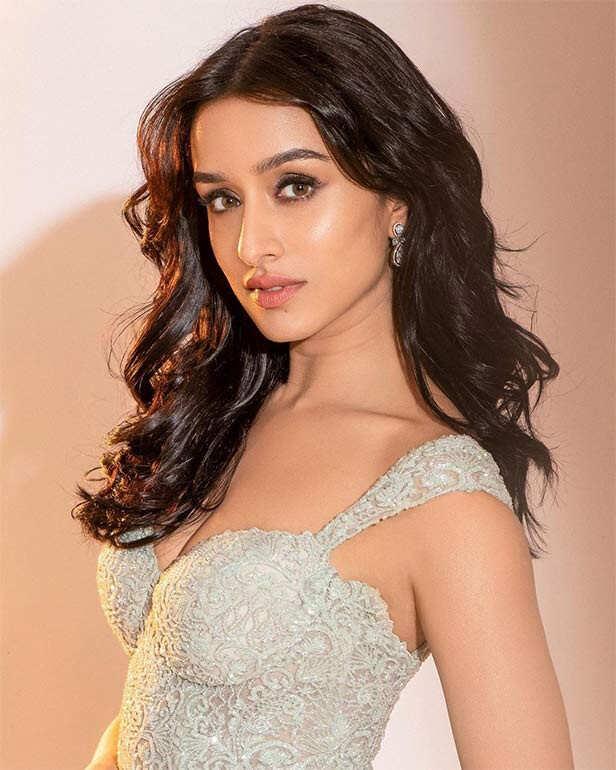 Shraddha Kapoor's likes
Her favourite book is Shantaram, and her favourite song is With the sunshine by Ocean Drive. Shraddha Kapoor enjoys gardening as well. She has a lovely personal garden where she grows homegrown plants including roses, hibiscus, tulsi, aloe vera, money plants, poinsettias, bougainvilleas, and mogra. She loves these types of films and her favourite is Pyasaa. She also describes herself as a romantic. Shraddha, a romantic at heart, also adores Titanic and The Notebook. The die-hard foodie also enjoys experimenting with other cuisines, with Japanese food being her favourite. She can also eat sushi rolls any time of day!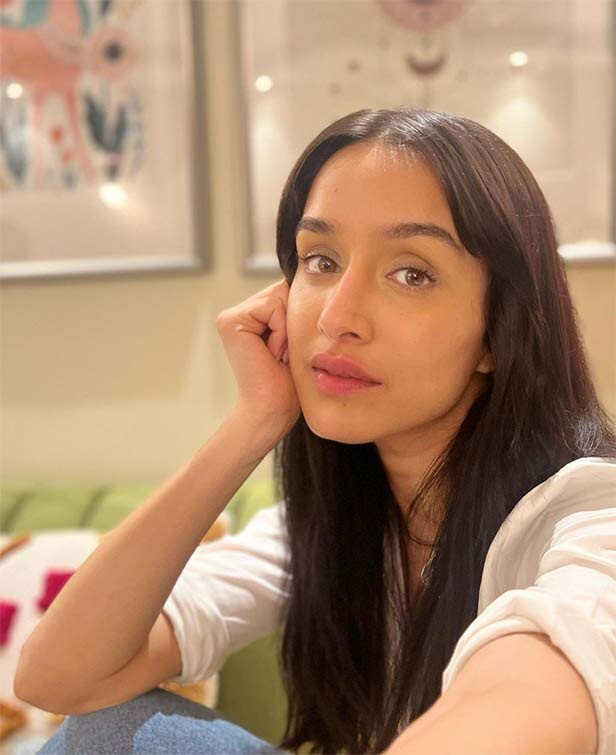 Shraddha Kapoor's dislikes
In Stree, Shraddha Kapoor may or may not be the one who frightens the audience, but the actor claims that she herself is easily startled. Shradha remarked, "In real life, I get scared easily but I used to like watching horror shows. I also liked The Exorcism of Emily Rose and The Ring."She is also quite afraid of lightning. Shraddha Kapoor acknowledges that she is afraid of lightning, despite the fact that her rain sequence with Aditya Roy Kapur in Aashiqui 2 was very well received. "Shraddha is afraid of lightning. While she enjoys the rain, she immediately runs inside whenever there's thunder and lightning," says a source close to Shraddha.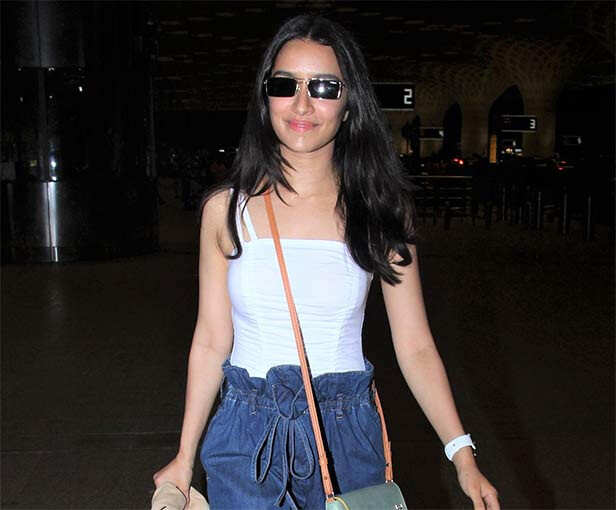 Shraddha Kapoor once worked for 72 hours straight
Shraddha Kapoor appears to be kept on her toes by filming and brand endorsements. The actress, who was in Bangkok for Baaghi filming, reportedly left the city for two meetings and a press conference for a brand before returning to finish the day's activities. According to the source, Shraddha Kapoor had been working nonstop for a period of 72 hours due to her two projects, Baaghi and Rock On 2, as well as a number of other brand commitments.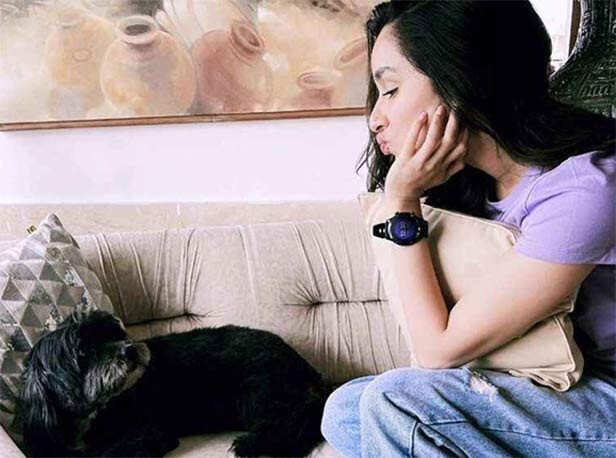 Shraddha Kapoor's love for dogs knows no bounds
Animal enthusiast Shraddha Kapoor has participated actively in a number of projects for animal welfare. Shraddha Kapoor's Instagram feed is filled with cute images and videos of her furry friend, in addition to stunning self-portraits and unguarded moments. Shraddha has an adorable puppy named Shyloh, and the two of them are the definition of ideal best friends. The actress frequently posts photos of herself with her furry companion while she is not working or filming. Shraddha Kapoor has also frequently mentioned how she misses Shylo when she needs to work outside and how she prefers to spend a lot of time with her pet.

#Birthday #Special #facts #Shraddha #Kapoor